Halloween is around the corner, and the prep time for getting your costume is running out. For the fashion girls who don't sacrifice style, there's nothing better than a costume you can mix with pieces from your closet.
Today you're going to find some ideas inspired by fashion icons that would help you to look great this Halloween.
Idea: A Modern Princess
Duchess or not, we're still obsessed with all things Meghan Markle, grab your favorite sophisticated pieces to replicate her look this Halloween.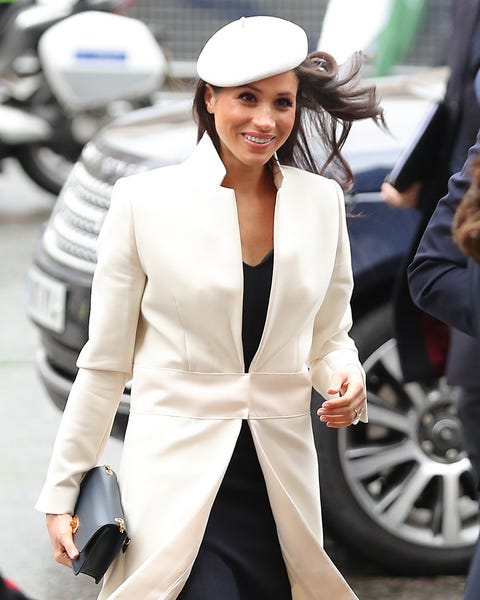 Idea: Clueless
Thanks to the revival of 90's fashion, Clueless looks are on trend this season, Whether you're more of a Cher or Dionne, you can re-wear your checked skirt and blazer on your daily basis.
Idea: Blair Waldorf
The queen of the Upper East Side will forever remain a source of inspiration and daydreaming for the sartorial set. We just can't escape her influence. Xoxo Gossip Girl.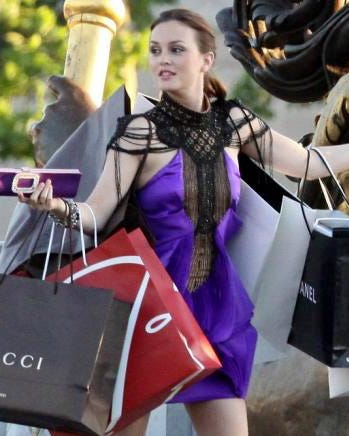 Idea: 70s Diva
You can never go wrong when being inspired by singer, actress and record producer Diana Ross, the creator of high class diva looks. Opt for a shaggy coat to throw over your shoulders.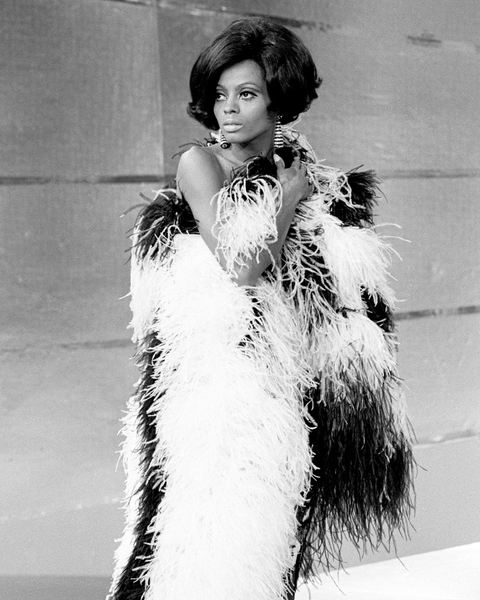 Idea: Holly Golightly
An always classic look is Audrey Hepburn's, Breakfast at Tiffany's look. All you need is a Little Black Dress and high end accessories.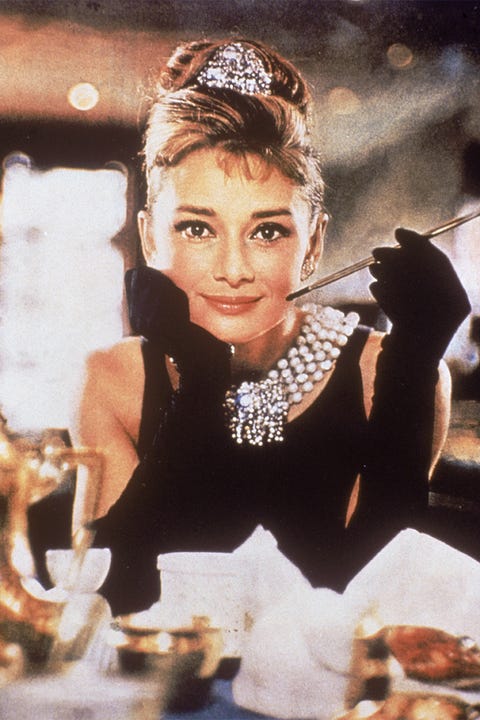 Idea: Mean Girls 
This idea is so fetch, whether you choose Regina, Gretchen or Karen, you're definitely going to need a classic pink outfit.
Inspired by: Cortine Bonilla 
Read more